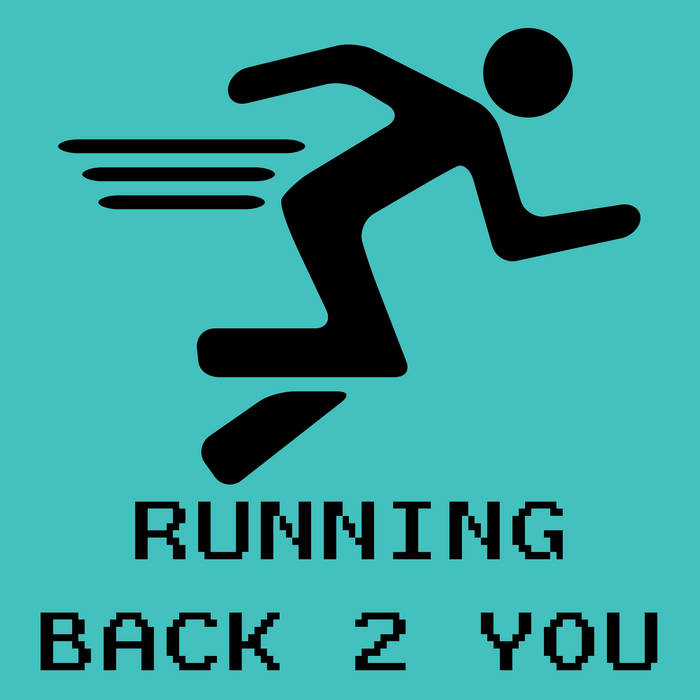 Rellz Tha Postman and Christobal The Vision of 3rd Eye Commitee have released a new visual for their hit song ''Running Back To You''. The song has production from Tone Jones and was recorded in the Flyah Entertainment studios. This song is about being addicted to a love partner even though they can be bad for you. Sometimes the flesh can step in between you and the right decision forcing you to make horrible mistakes. The soulful beat along with the witty word play makes this track a must hear.
3rd Eye Commitee are scheduled to release their full EP this winter on sites such as Soundcloud and Bandcamp.com.
The trio have also been working on solo projects which includes Rellz Tha Postman's new Project ''Chinese Baby'' which was released on his site Audio Contra Yesterday.
You can listen and download this tape here