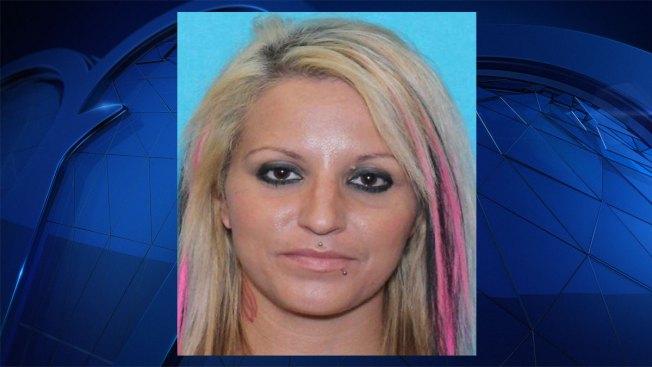 WATCH LIVE
NBC 5 News at 10pm The latest local news, weather and investigative stories impacting your community.
Published at 1:01 PM CDT on Apr 24, 2018 | Updated 6 hours ago NEWSLETTERS Receive the latest local updates in your inbox
Police in Southlake are searching for a suspected serial criminal in a very humorous way.
Crystal Ladawn Finley is accused of multiple crimes, including identity theft and credit card fraud.
The city's department of public safety decided to reach out to Finley on Twitter and we have to say...their tweets are pretty hilarious.
Now, Grand Prairie police are in on it, tweeting that they, too, are looking for Finley for identity theft.
So, if you have any information about Finley's whereabouts, please contact Detective Josh Ellis at jdellis@ci.southlake.tx.us or contact Grand Prairie CrimeStoppers here.
Get the latest from NBC DFW anywhere, anytime