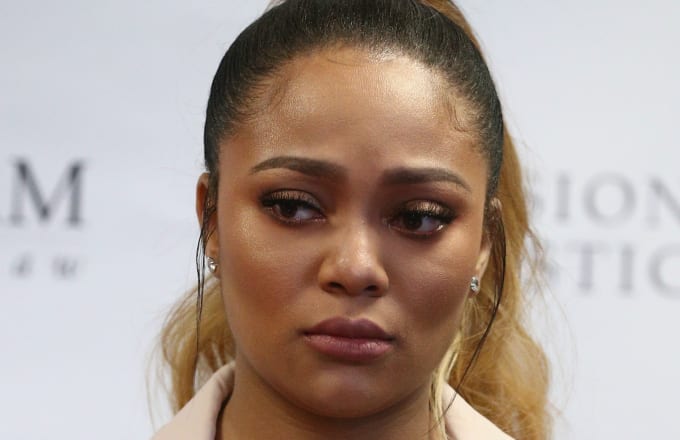 the revenge porn incident caused by 50 Cent has Teairra Mari, former Roc-A-Fella Records artist and supporting role in Lottery Ticket with Shad "Bow Wow" Moss, has appeared in court with lawyers and the papers of charges have been since passed out.
According to the reports, Mari was outraged at 50 Cent leaking photos of the actress/singer on Thisis50.com and the video was since been flagged and pulled from the site due to intellectual property violations.
Mari has been targeted by 50 Cent as amusement while legal papers were given to Mari and her team of attorneys; the counterclaim lawsuit versus Curtis "50 Cent" Jackson does not seem to be credible evidence to indite him with anything potentially criminal and in January of 2019, the claim of 30,000 dollars was dismissed by the New York Upstate Court. Her next appearance in court is April 22nd and is ordered to show up with records or face jail time.