Future - Bodyguard KO from a Rock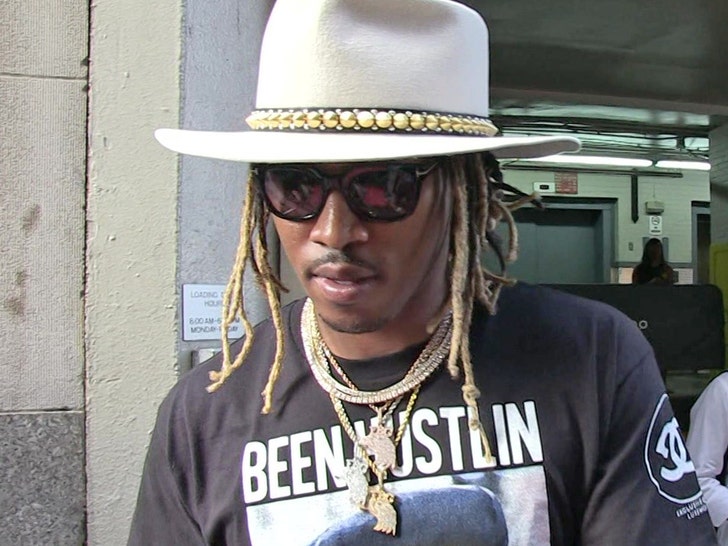 Rap artist Future is in deep water this morning after 8 hours passed since his bodyguard was knockout by a rock in Ibiza after the artist had just performed. Future and his staff are not pressing any charges to incident but the Civil Guard in Spain are aware of the attack and viral video has passed through multiple news sites.
Future recently had just paid money out for a child support order placed on him by R&B artist Ciara Wilson (wife of NFL player, Russell Wilson) for his son. Future also had just finished recording his EP several months ago.