Jadakiss - Viral Over Pizza?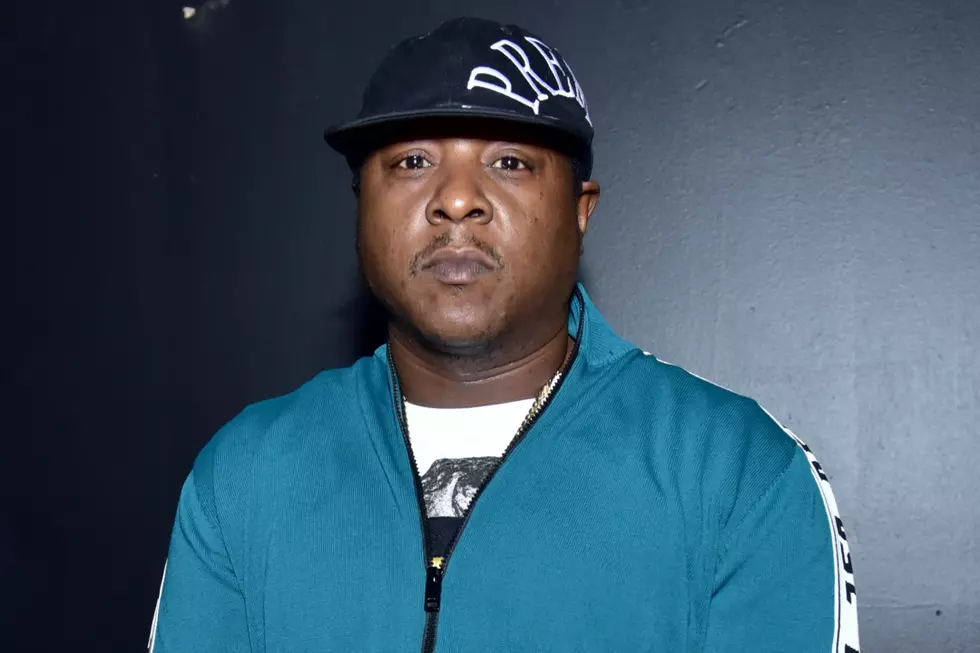 A photo over social media features a pizza pie with only the crust intact and three cups of sauce. The entire core of the pizza pie was cut out. The LOX rapper's pizza looks more like a ring of bread than anything else.
Even though it took a year for people to acknowledge the unusual order, Jadakiss' pizza order is drawing a mixture of criticism and praise. Some fans believe his love for crust-only pizza makes 'Kiss as if food preferences determine how dope a legendary MC is. Yet, other fans seem to agree with the Yonkers, N.Y. native's unique way of eating pizza or lack thereof.