Most Love & Hip Hop: New York fans are familiar with the story of Yandy Smith Harris and her husband, Mendeecees Harris. Several years ago, he was sentenced to eight years in prison and viewers watched his case unfold as well as his tearful drop off at the penitentiary.
Since then, Yandy has remained a regular cast member on the series and experienced her own set of challenges during his absence. Some of that played out on the show, but she also tried to be optimistic about Mendeecees coming home early. The time has finally come.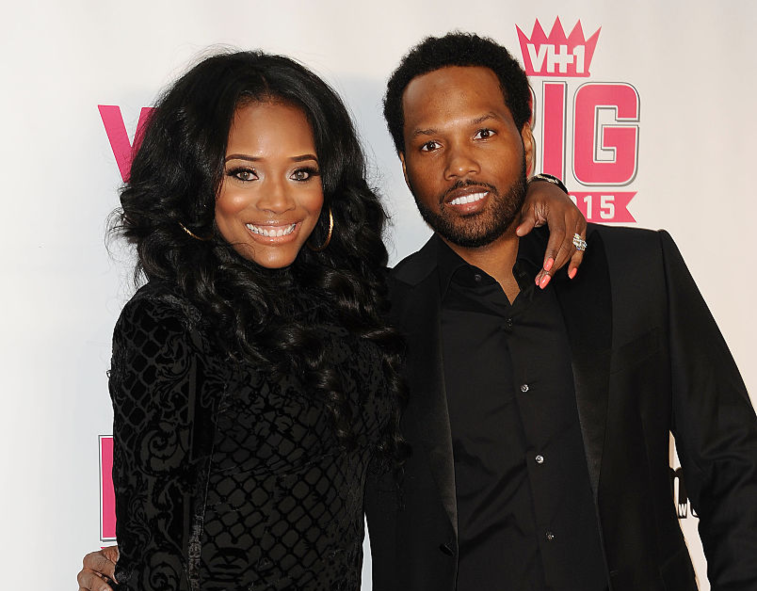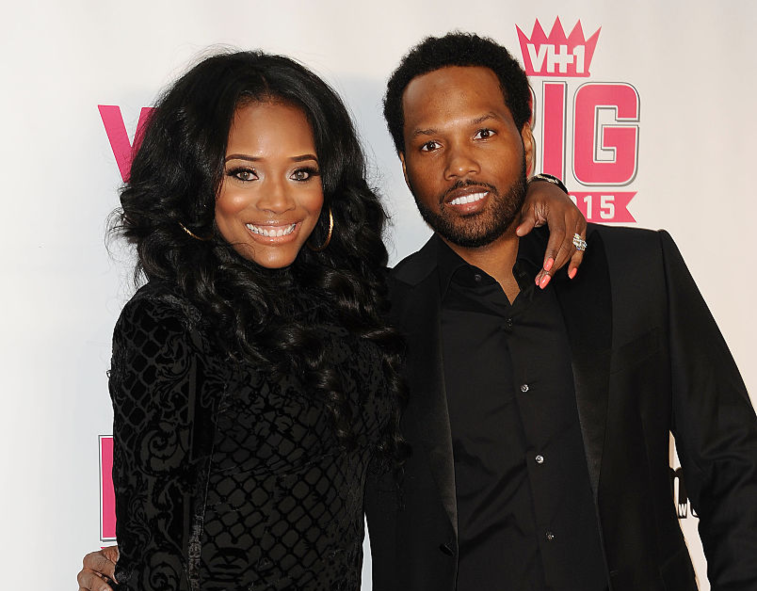 Yandy Smith and Mendeecees Harris of 'Love & Hip Hop' | Jason LaVeris/FilmMagic/Getty Images Mendeecees Harris has been released
In 2016, Love & Hip Hop was on site as Harris reported to federal prison with Yandy by his side. The episode tugged at viewers heartstrings as they watched the father of four say goodbye to his children, wife, mother, and friends. Everyone was in tears—including Harris—as they said farewell.
But as of Jan. 29, Mendeecees Harris a free man. The Shade Room was the first to report that he was released after serving four years of his eight-year sentence and was filmed riding home with his wife.
Yandy hinted that the moment was coming soon
There were several changes in Harris' purported release dates, and it was assumed that he wouldn't be out until sometime in November 2020. At one point, his attorneys appealed for a shorter sentence, but the judge determined he would have to serve the full eight-year sentence. Things changed in his favor!
This season on Love & Hip Hop, fans have seen Yandy go through the highs and lows of waiting for concrete news on her man's release, and it sounded like things would get moved up. She confirmed that Harris would indeed be getting out early during an interview with PeopleTV.
"Mendeecees will be home sooner than I can blink my eye. We know the timeframe! My birthday is March 19; he'll be home before my birthday."
Yandy added that although she had some initial concerns about him being permitted to come home with a foster child in the house, everything was in the clear. According to her, he would first have to stay at a halfway house for a short period of time before arriving home for good.
'Freedom 2020' is the mantra for Mendeecees and Yandy Harris
Yandy captioned their Instagram video with the motto, "Freedom 2020" to welcome her husband back and to show that they were putting the ordeal behind them. Harris pleaded guilty to narcotics conspiracy for trafficking heroin and cocaine in the Rochester, New York area, USA Today reported.
He, his brother, and another associate were convicted and sentenced to prison, with Harris facing a term of eight to ten years. During his sentencing, he was ordered to forfeit earnings from Love & Hip Hop as well as a vehicle.
Now that this is behind him (and Yandy), it is unclear whether he'll return to the show or begin a new venture. Fans shouldn't be surprised if LHHNY cameras are capturing some of these reunion moments for the Harris family to air at a later date.